As consultant within automation systems, we offer projecting of functional descriptions (FDS) to the finished end product.
It is used familiar norms in industry and offshore facilities in relation to tag and object names, but also adapted standards that customer want in their system.
In projects the PLC systems and state systems integration towards third-party equipment are programmed, using program tools like Step 7, Tia portal, HMI and Scada products such as WinCC.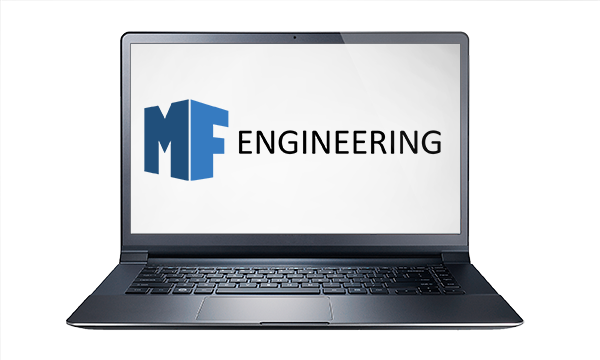 Hardware engineering for panel builder by using software like Autocad .
Instrumentation and field equipment in relation to function. Preparation of test protocols / procedures under FAT and SAT.
Launching and monitoring equipment can be offered.
Preliminary engineering

Modelling / drawing of the main / control current form in Autocad

Programming

Process Plants

Heating- and sanitary systems

Top-system

Integration with third-party equipment via OPC

Launching

Test Protocols

Documentation Work

Planning of progression and economic management